Child-friendly cooking recipes to make together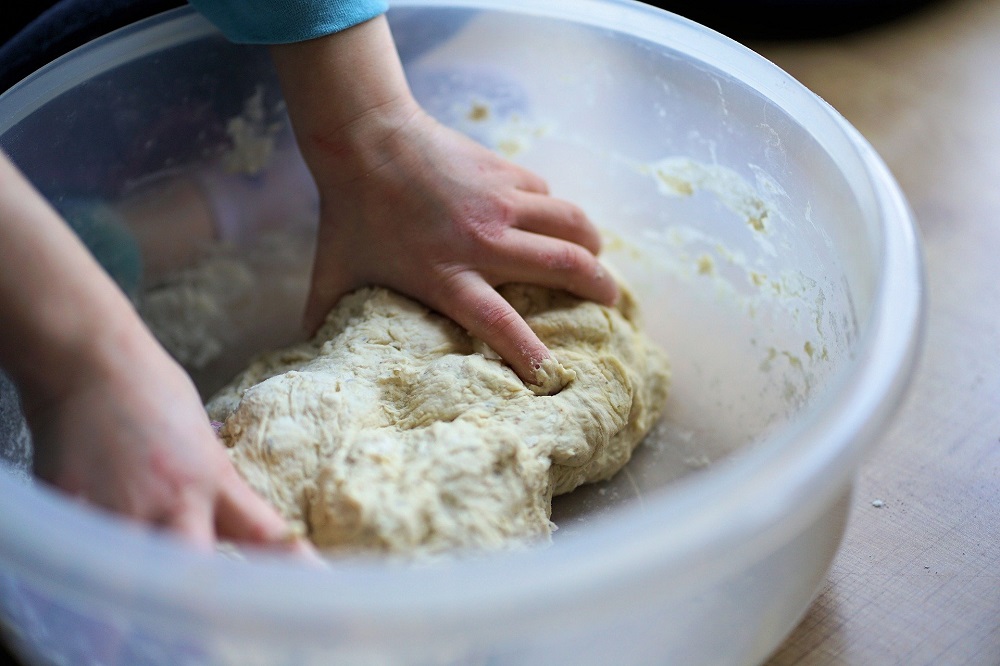 Cooking with children is a wonderful way to bond with them, whilst teaching them a lifelong skill. Whether you've got toddlers or young teens, these recipes are perfect for adding a bit of fun into your food and allowing you to enjoy the kitchen together.
Child-friendly recipes:
Homemade pizzas
Ham and egg cups
No-bake chocolate balls
Fruity muffins
Homemade Pizzas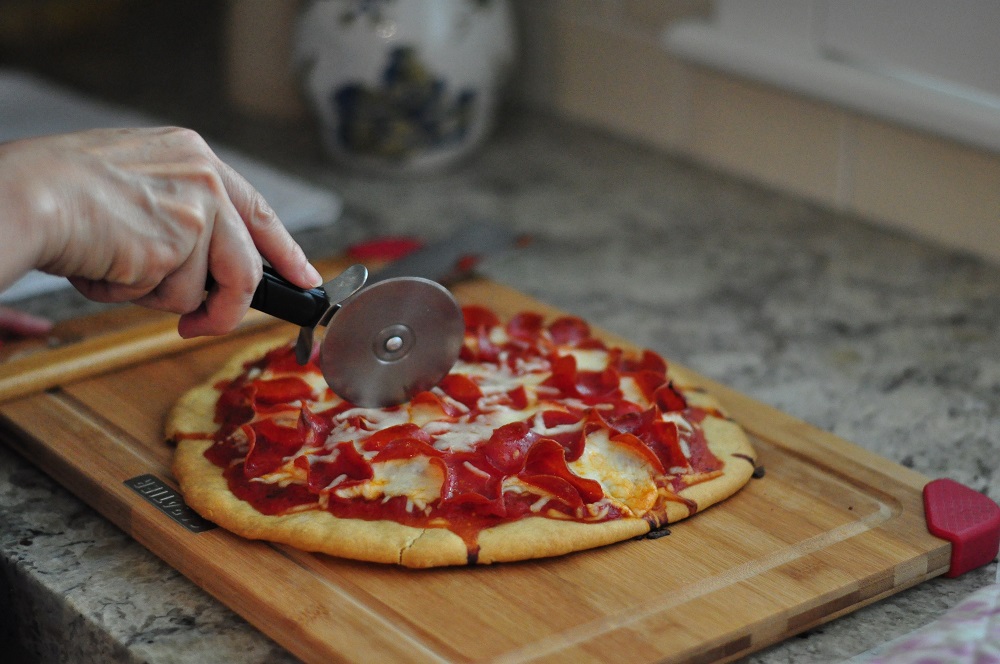 Who doesn't love pizza? Ordering takeaway can be a nice treat, but with high prices, it can be costly. A cheaper alternative is to have a pizza party and make your own pizzas. You can make your own dough or buy premade bases in most supermarkets, as well as a pizza sauce (or just use tomato puree if you want!) and then layout a pizza-making station with your children's favourite toppings.
This way, everyone can make the exact pizza they want, with their favourite toppings. This is also a great way to get your children eating more veg, giving them options as to what they can choose to eat.
Some great pizza toppings are:
Pepperoni
Hot dogs
Mushrooms
Sweetcorn
Peppers
Tomatoes
And of course, don't forget the cheese!
This recipe from Laughing Kids Learn is a perfect introduction to making your own pizzas. However, once you get the hang of it you can branch-off with your own styles and ingredients.
Ham and Egg Breakfast Cups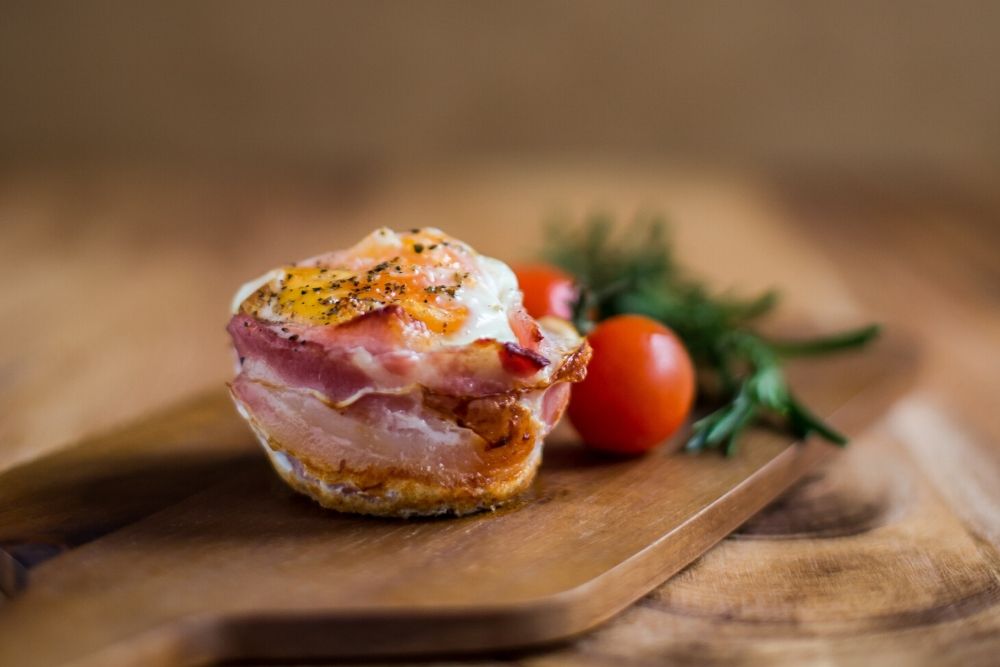 If you are looking for an exciting weekend recipe, then making ham and egg breakfast cups is a simple idea with delicious results. With only a few ingredients you can make a wonderful breakfast treat, and as they are very easy to make, it's great for children to help with. You can even practice cracking eggs!
Serve by themselves, or with some toast, you'll be sure to love this simple treat.
Check out this ham and egg cup recipe from Delish.
No-bake Chocolate and Peanut Butter Balls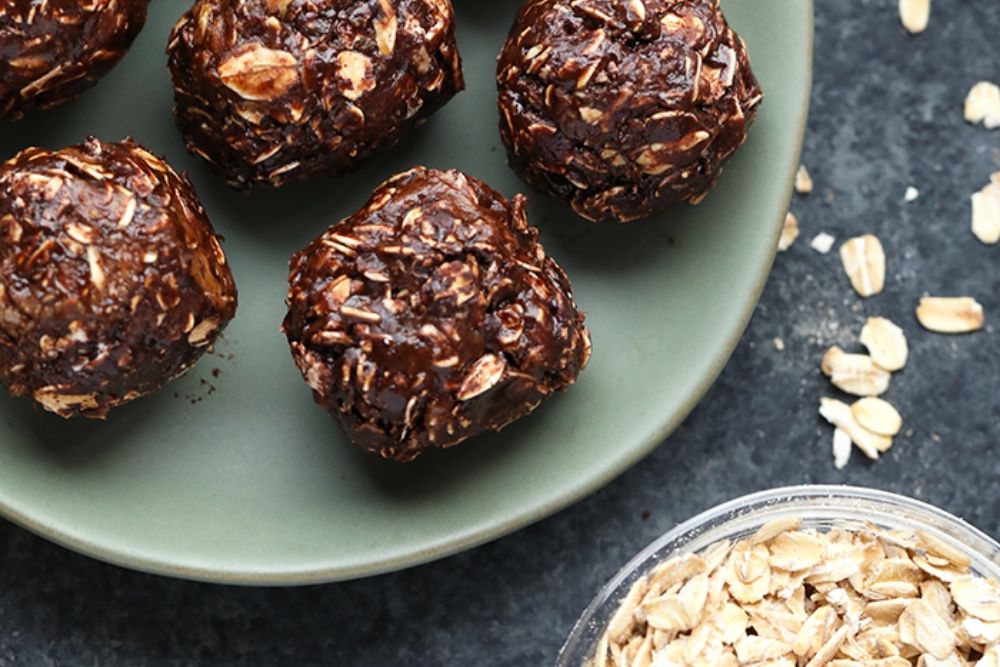 Image Credit: Fit Foodie Finds
If your little ones are chocolate fiends (or you are partial to a sweet treat) these no-bake chocolate balls are a quick make and are a relatively healthy sweet treat. With only five ingredients, you can probably make these from what you have in your store cupboard. And, as they have oats in, they offer slow-burning energy all day.
We suggest trying this no-bake chocolate and peanut butter balls recipe from Fit Foodie Finds.
Fruity Muffins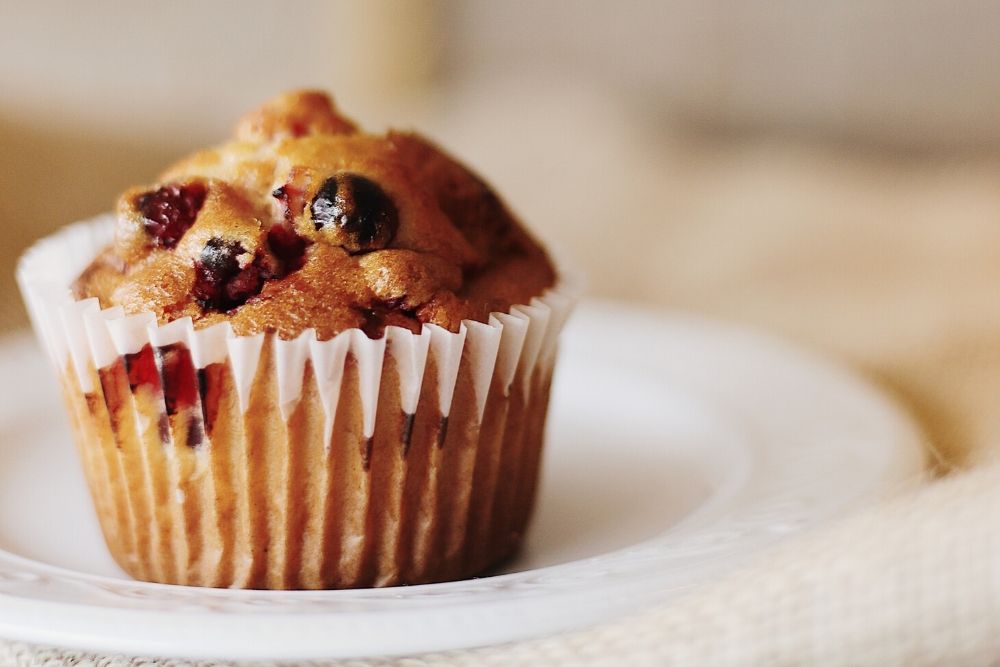 Talking of sweet treats, muffins are great for a treat, or even for an on-the-go breakfast. Making muffins is easy baking and can be a great way to get your kids more interested in fruits. Especially great for older children, this recipe is a little more complex than some of the others in this piece but can offer rewarding results. What's more, it's easy to freeze muffins so you can make a batch and then keep them in the freezer ready for the next time you need a treat – just defrost and you're ready to go!
This fruit burst muffins recipe from BBC Good Food is perfect for cooking with kids at home and makes 12 muffins.
Once you've made these four recipes, there are plenty more on the BBC Good Food Family Hub that you can cook together. Learning to cook is a life skill and one that is wonderful to teach children from a young age.
If you are based in the South West and looking to remodel your kitchen, explore our kitchen designs in Exeter and talk to our staff about how we can help you get the kitchen of your dreams today.