2020 home trends to transform your space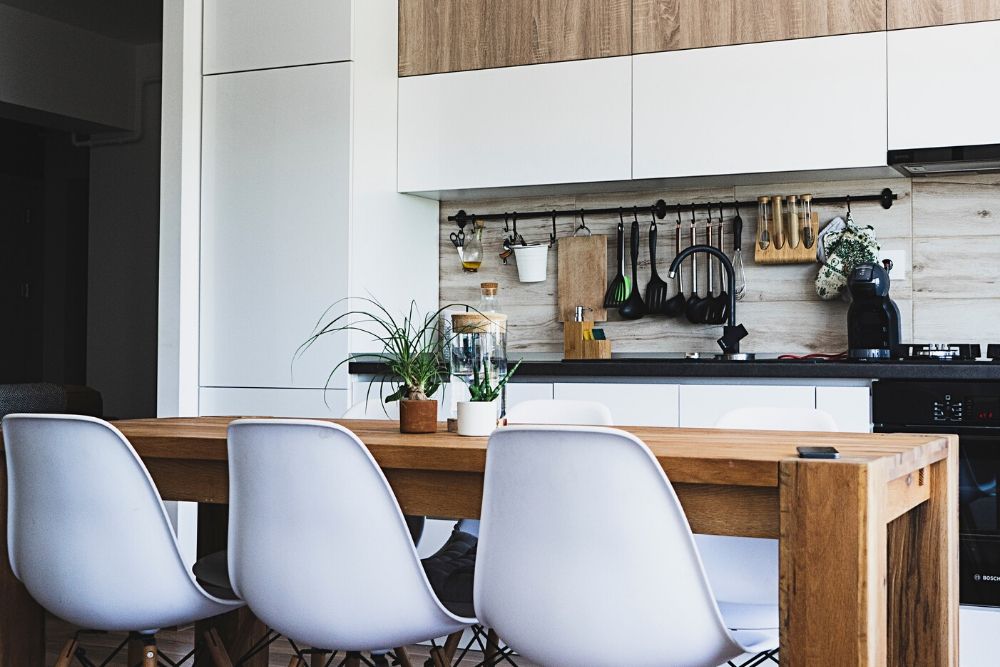 Whether you are a fan of bright colours or muted tones, there is a 2020 home trend that can help inspire you to transform your space into something that suits your identity. If you are considering painting a wall in your bedroom or decorating your whole house from scratch, getting inspiration from the latest trends is a great way to make a start.
You can pick and choose small elements of each trend, or use one motif throughout your space, knowing that your friends and family will be impressed with your work when it's done.
1: Global Inspiration
Our love of travel continues to expand as it becomes easier to unlock different destinations. With cheap flights, amazing immersive local experiences and more, people want more than just a postcard to remember trips.
If there is a certain location you adore and wish you never had to leave, bring it home with you through interior design. Whether you enjoy white-washed walls and geometric archways reminiscent of Santorini, or terracotta paint and intricate patterns indicative of Morocco, look for ways to embrace your favourite culture, in your home.
2: Bright colours and abstract shapes
In 2020, it's time to inject some more fun into your home, especially on the walls. Using vibrantly coloured paints and exciting, abstract shapes, your walls can take on a life of their own. Especially perfect for those who sway towards a more linear design, abstract shapes can break up areas in unique ways and create a space that is truly unique.
If you don't want to add bright colours and shapes to a communal room, this is a great idea for children's rooms, who can even help you tape off sections of the walls and pick paint colours!
3: Upcycling and self-making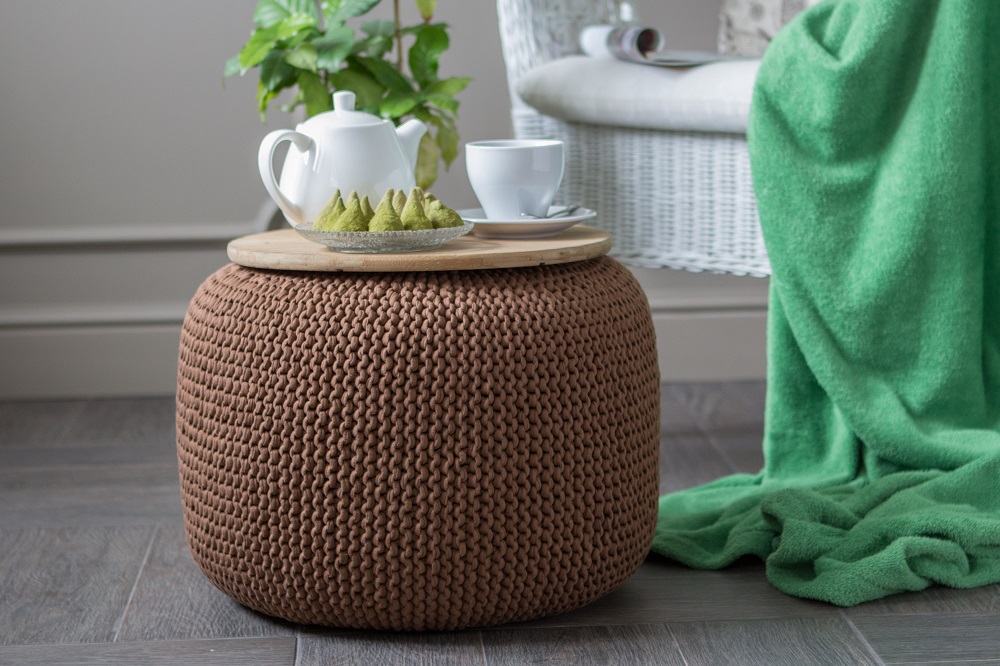 The world is craft-mad, and our affinity for Pinterest is certainly something to do with that. When you combine our love of crafts with our newfound eco-consciousness, upcycling and self-making is the obvious outcome. If you've got a crafty streak, then displaying your makes is a great idea. Whether you crochet or build furniture, there are myriad ways to display your designs in your home.
And, if you aren't very crafty, many stores offer unique home accessories, so you don't need to make a thing. Or, why not try find a local craft class or club and try your hand at something new – loom-weaving anybody?
4: Biophilic design
Indoor plants have been increasingly popular for some time now, and there is no slowing down this year. However, even more than just bringing plants inside, biophilic design involves bringing nature inside. With wooden tones, tertiary colours and more natural textures like hemp and cotton, you can give a more natural flair to any space.
This is perfect for any room, however living spaces benefit greatly from this, as it can lift the light of the room and have a calming effect.
5: "Grandmillennial"
A new word in the design world, "grandmillennial" embraces both a type of person, and a style of design. Bringing olde-style design to a modern space, this is perfect for someone who loves a more traditionally styled space.
One of the best ways to organise your own grandmillennial style is to shop at local charity shops, online auctions or even go to the dump to see what might have been thrown away. You can give old pieces a new lease of life through upcycling and displaying them into your home to enjoy and make your own memories with.
6: Social Spaces
As staying in becomes the new going out, having social spaces in our homes is more important than ever. Whether you are looking to add small features to a space to make it more social, like more seating, or completely dedicate a room to entertaining, there are plenty of options for every home.
If you do want to make your space more social, then altering the living room or kitchen is the best place to start. Alternatively, if you love the outdoors then perhaps upgrading your garden to an entertaining space is the way to go?
We have amazing kitchen examples and bathroom showrooms in Exeter, Devon, perfect for giving you some first-hand inspiration. And, our advisors are always on hand with expert advice to help you decide the best route for redecorating your space.